Resounding Result for Resonate
The inaugural Resonate music industry conference will be back in 2018. That's after a glowing first year at Glasgow's Barra's Art & Design
Resonate delegates, partners, sponsors, traders, panellists and other participants descended to Glasgow on a grey November day only to have it truly lightened by incredible panels, workshops & masterclasses all within the majestic tropical surroundings of Glasgow's Barra's Art & Design Centre.
23rd Precinct Music in partnership with Notting Hill Music, BPI, BMI, Cultural Enterprise Office, Gorbals Sound, Tenement TV, Ticket Tailor, Tileyard Studios, SMIA, UNESCO - Glasgow City of Music and official charity partner Help Musicians UK, pulled out all the stops to make this a sure to be Scottish calendar event.
Scintillating panels; In Conversation with Ged Doherty, Celebrate Women In Music, Joining The Dots, What You Syncing, Are You Even Listening and Developing The Infrastructure of Scotland's Music Industry were complimented by a series of workshop offerings. They included BPI's Chris Tams (BPI - Music Export Growth Scheme), AIM's Paul Pacifico (Get Paid To Do What You Love), Tileyard Education's Harry Leckstein, James Reynolds and Tom Rogers (Digital Entrepreneurship) and Shoogle Studio's Simon Stokes providing a whole host of amazing Ableton workshops and demos.
BAaD proved the perfect venue as it's separate partitions set ideal foundations for the Help Musicians UK drop in and similarly the Meet The Funders & Meet The Rights Organisations drop ins. They also proved their perfectness by providing an outer worldly buffet for Resonate go-ers curtesy of A'challtainn restaurant. A hearty, healthy sitting of music by Mark McGowan and Emma Gillespie accompanied the meal at lunchtime.
The devastatingly gorgeous courtyard not only saw Resonate host panels but also pitched up top traders from all aspects of the industry. A huge thanks to these wonderful organisations who had their presence at Resonate; Academy for Music & Sound, The Music Business School, Musicians Union, ProBTech Management, Gorbals Sound, Ticket Tailor, SMIA, Electric Honey (Glasgow Kelvin College), Help Musicians UK, Cultural Enterprise Office, Incorporated Society of Musicians and XPO North.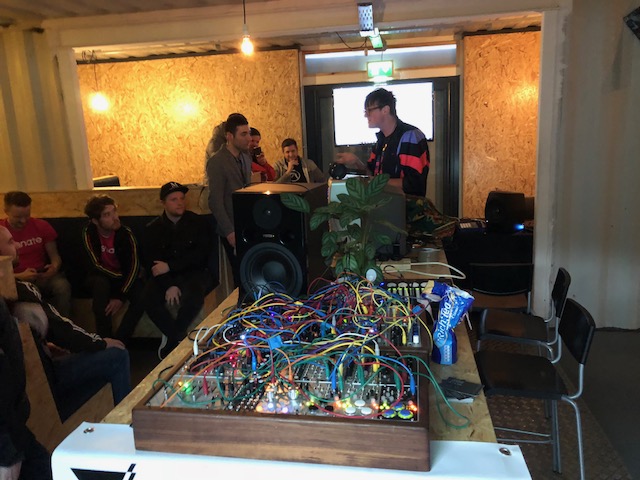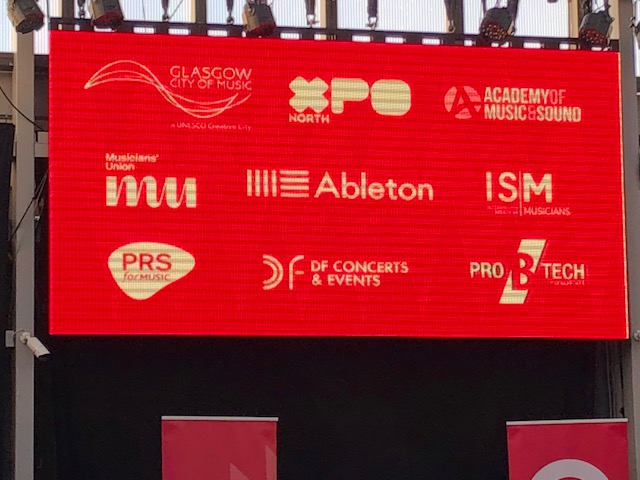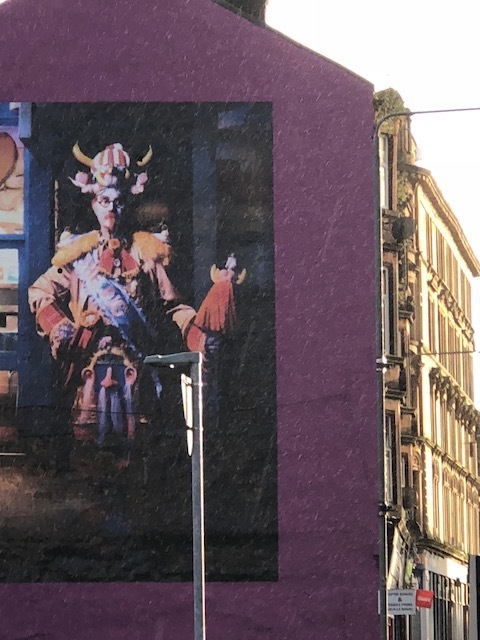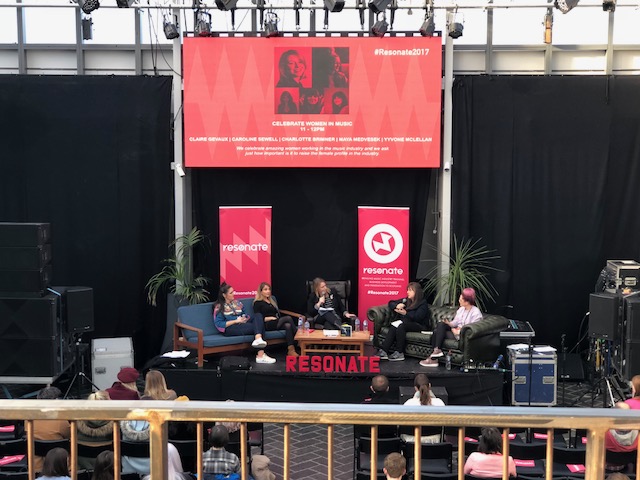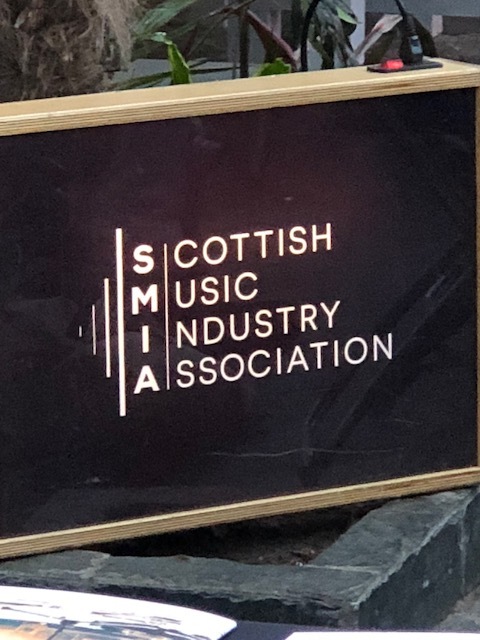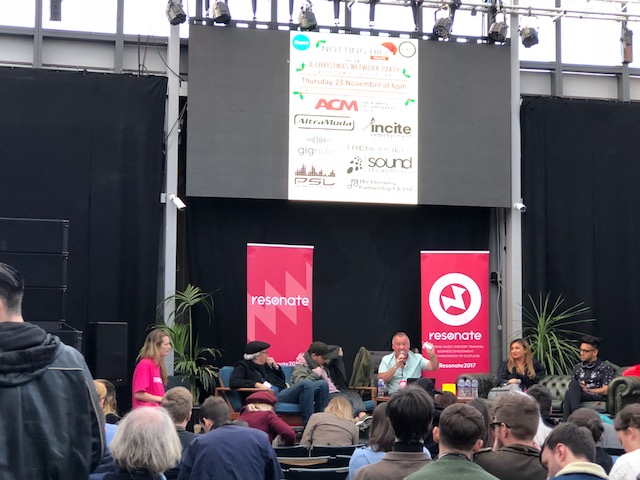 Not content with a day full of informative, educational and inspiring activities, Resonate ploughed on to bring a cascade of bright and talented musical talent as part of the evening entertainment - Resonate Live. Tip top performances put a cherry on top of the cake. Flew The Arrow hypnotised crowds with his unspeakable vocal and writing talent. He was followed by a energy ladden performance from Dopesickfly frontman Ant Thomaz where he whipped the crowd up with his liveliness. 23rd Precinct's boys The Nickajack Men were next and they brought the house down. Great tunes, great voice, great attittude, great band. The night was brought to a close with hot band for 2018 Declan Welsh and The Decadent West. A splendid way to end #Resonate2017.
But it ain't over until the fat lady sings and in traditional Glasgow style, the customary afters hit the basement of The Brunswick Hotel. The additional cherry on top of that other cherry on that cake. Big shout out to the wonderful Daniel Campbell and pals for keeping us going all night with 100% belters.
Until 2018...
#Resonate2018